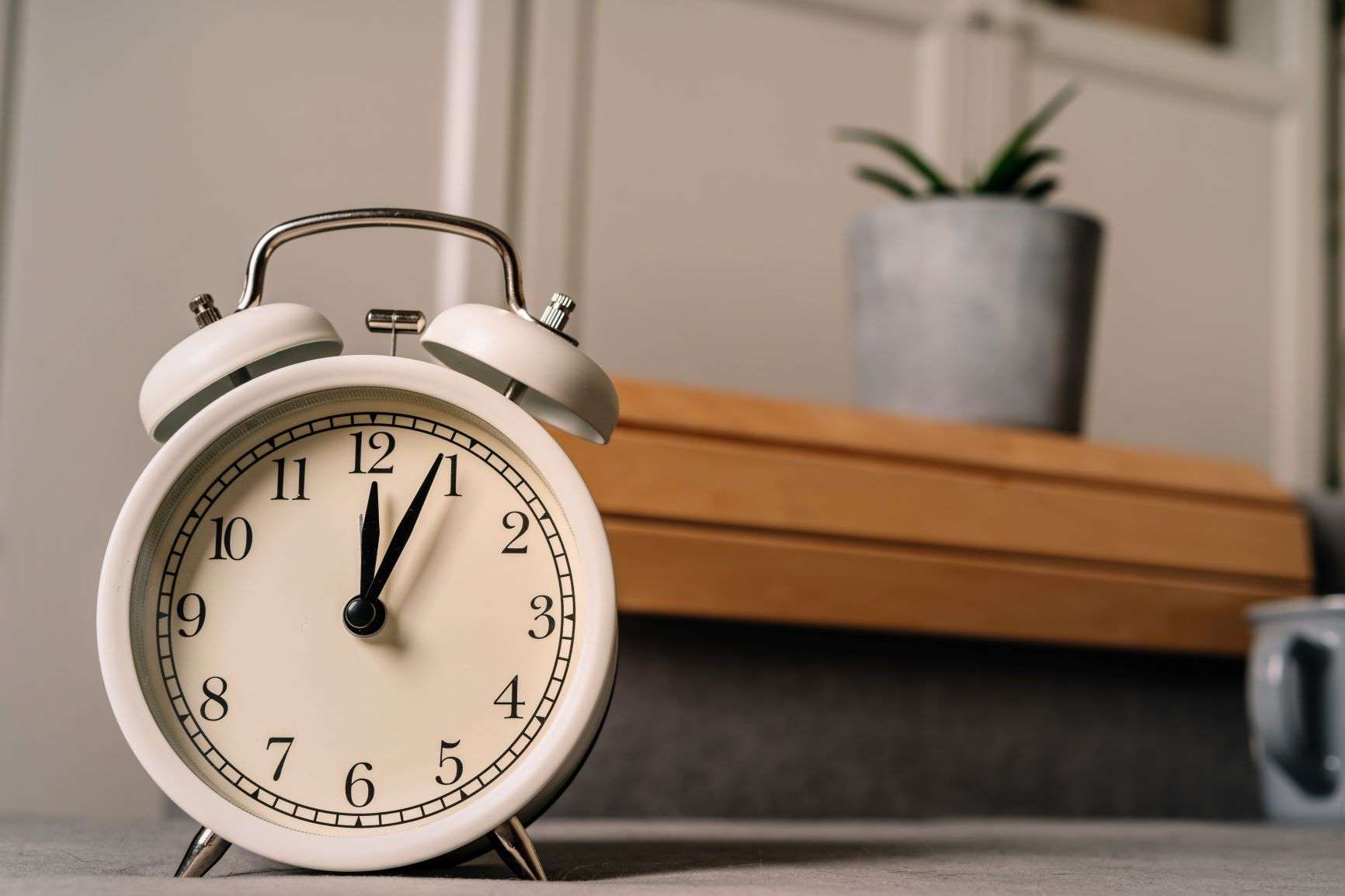 Is Your Home Ready to Spring Forward?
March 1, 2021 7:00 am
Published by Brighton Homes
It's time to SPRING FORWARD and soak up the extra hour of evening sun. Get ready to dust off the patio furniture, fill up the bike tires and ride the Greenbelt, or hit the trails in Boise, ID!
The start and end of Daylight Saving is a perfect reminder of these twice yearly home maintenance to-dos:
Check your fire alarm and carbon monoxide detectors and replace batteries! These devices can be lifesaving and are easy to forget about. Here is your reminder to check them.
Flip your mattress or turned if it cannot be flipped. This will help extend the life of your mattress. Your back and sleep will thank us later. If your mattress is memory foam or hybrid, it may not need a full flip, but you can give it a 180-degree rotation. If you have a spring mattress, consider sticking with the full flip-and-rotate so that all sides of the mattress wear evenly.
Clean your coffee machine. This is another one of those little chores that is often overlooked. A little water and vinegar will do the trick! Here is a quick way to clean your coffee maker.
Clean your furnace filters, and AC vents. Check this quickly by removing your filter and hold it up to an overhead light. If you cannot clearly see light through the filter, plan to change it. For more information on Air Conditioner maintenance, click here.
Clean out your dryer vent to keep your dyer working properly and reduce the risk of dryer fires. Clean out your dryer vent ductwork this month and be sure to clean out the lint filter every time you use the dryer!
And last but not least, don't forget to change clocks!
Categorized in: DIY, HOME CARE TIPS
This post was written by Brighton Homes