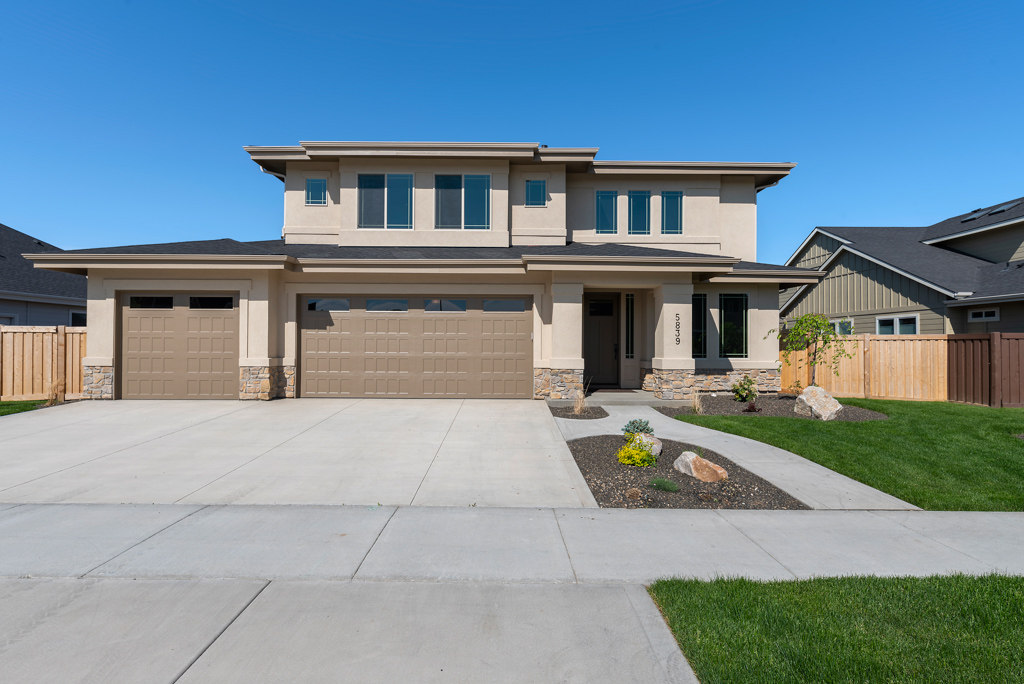 What Does 100% Energy Star Mean?
January 11, 2018 11:31 pm
Published by Sophia Schwab
2017, Brighton Homes marked our 8th consecutive year of commitment to building 100% Energy Star Homes. In that time, we have completed nearly one thousand high-quality, high-performing new homes in Boise, Idaho and surrounding communities.
Energy Star Homes Start from Within the Walls; Built Better from the Ground Up:
• Designed and built to high standards
• Reduced Leaks and Draft
• More consistent temperatures
• Better Durability
• Improved Indoor Air
• Peace of Mind
• Inspected, tested, and verified
• More energy efficient than typical new homes
How Are Energy Star Homes Measured?
The HERS Index Score is a measurement of a home's energy efficiency. The homes we build have HERS Index Scores that fall between 60 and 75. What this means is our homes are 25-40% more energy efficient than a standard new home. Read more about HERS Index Scoring here or watch the HERS Index Score explained in less than 3 minutes via the video below.
HERS Index Score Video Explanation
Energy Star Certified Homes Reduce Impacts on Human Health and Environment
Do the math…
An Energy Star Certified New Brighton Home delivers energy savings up to 40% compared to typical new homes with an annual average of $300 in savings.
Each Energy Star home reduces greenhouse gases(GHG) by 3700lbs per year compared to a typical home which is equivalent to the GHG emissions absorbed by planting 43 trees.
We build homes and neighborhoods because we truly enjoy the craft and we are passionate about serving the community in which we live. We want to positively impact our home buyers with an energy efficient home as well as reducing impacts on the environment and our community.
Categorized in: PICKING YOUR DREAM HOME, YOUR ENERGY STAR HOME
This post was written by Sophia Schwab