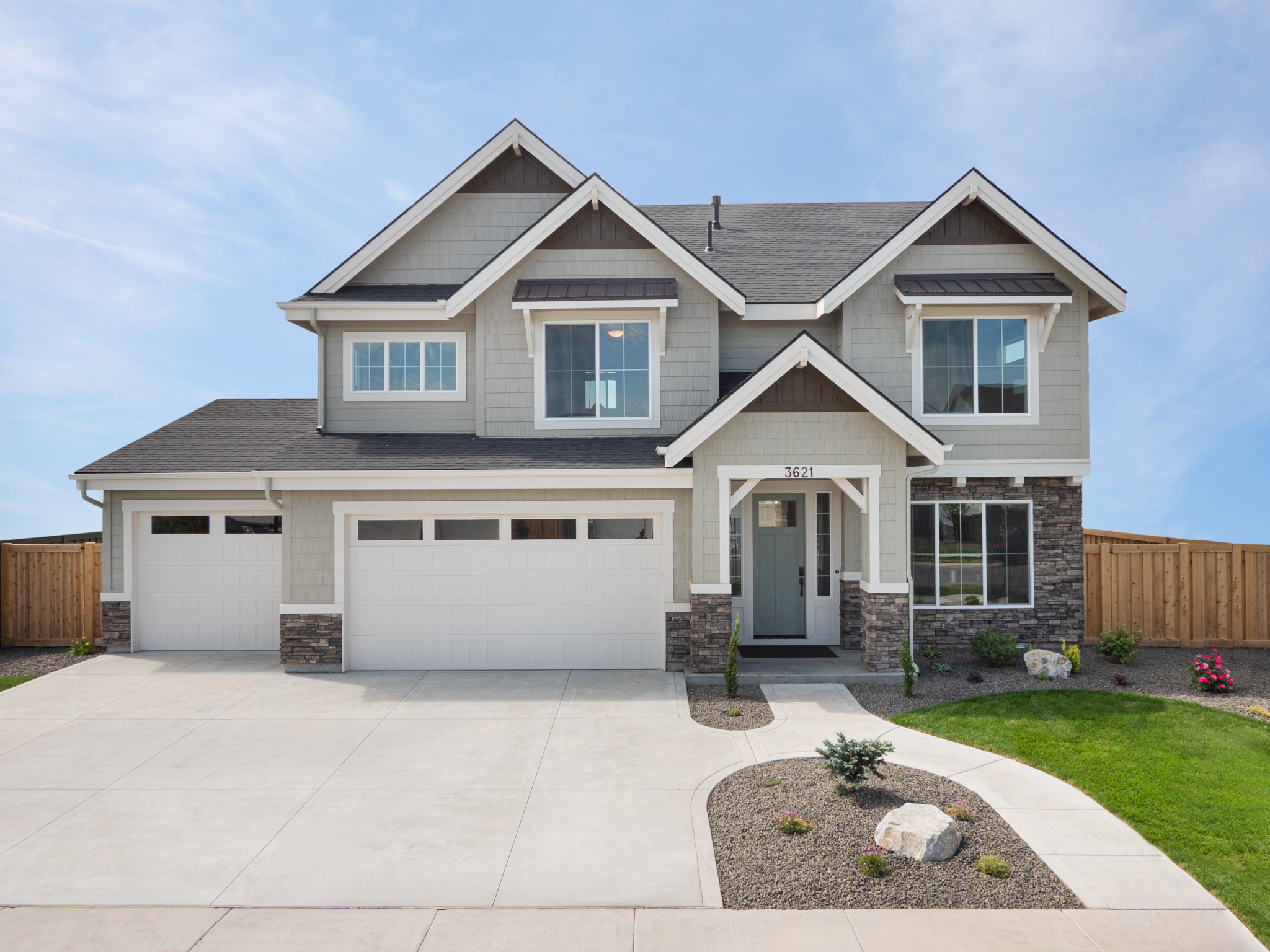 RESNET HERS INDEX: What is it and why should you care?
February 12, 2021 4:26 pm
Published by Sophia Schwab
You have heard us talk about our ENERGY STAR® Certified Homes but might wonder what makes a home an ENERGY STAR® Certified Home.
Our ENERGY STAR® Certification starts with each Brighton home being rated on the HERS Index. HERS stands for Home Energy Rating System and it is the industry's standard measurement of a home's efficiency overseen by RESNET, the Residential Energy Services Network.
Every single Brighton Home goes under inspection from a third-party source to receive its unique HERS Index Rating. Some of the variables that factor into this rating and efficiency of a home include:
All exterior walls (both above and below grade)
Floors over unconditioned spaces (like garages or cellars)
Ceilings and roofs
Attics, foundations and crawlspaces
Windows and doors, vents and ductwork
HVAC systems, water heating system, and your thermostat.
Air leakage of the home
Leakage in the heating and cooling distribution system
The average Brighton Home HERS Index is 65, and the national average is 58 (the lower the HERS, the more efficient the home).
GREAT!  Now you understand the metric for how Brighton ENERGY STAR® homes are rated. But WHY should you care?
On average, an ENERGY STAR® Certified New Home delivers energy savings up to 30% as compared to new homes.
In 2020, RESNET reported 299,775 HERS rated homes with a national energy savings of $233 MILLION. This savings is equivalent to 284,000 passenger vehicles taken off the road for a year.
ONE ENERGY STAR® Certified Home built by Brighton Homes is equivalent to .37 passenger vehicles taken off the road for a year.
RESNET reported a reduction of 1.3 million tons in annual carbon production. Similarly, ONE ENERGY STAR® Certified Brighton Home reduces CO2 emissions by 1.44 Metric Tons.
These statistics alone paired with the comfort and energy savings you receive are why YOU should care about the HERS rating of your new home and why Brighton Homes is proud to have built over 1600 ENERGY STAR® Certified Homes and counting. EVERY Brighton Home is ENERGY STAR® certified and HERS rated.
Your piece of mind and wallet will thank you later for buying a high quality home.
Categorized in: YOUR ENERGY STAR HOME
This post was written by Sophia Schwab