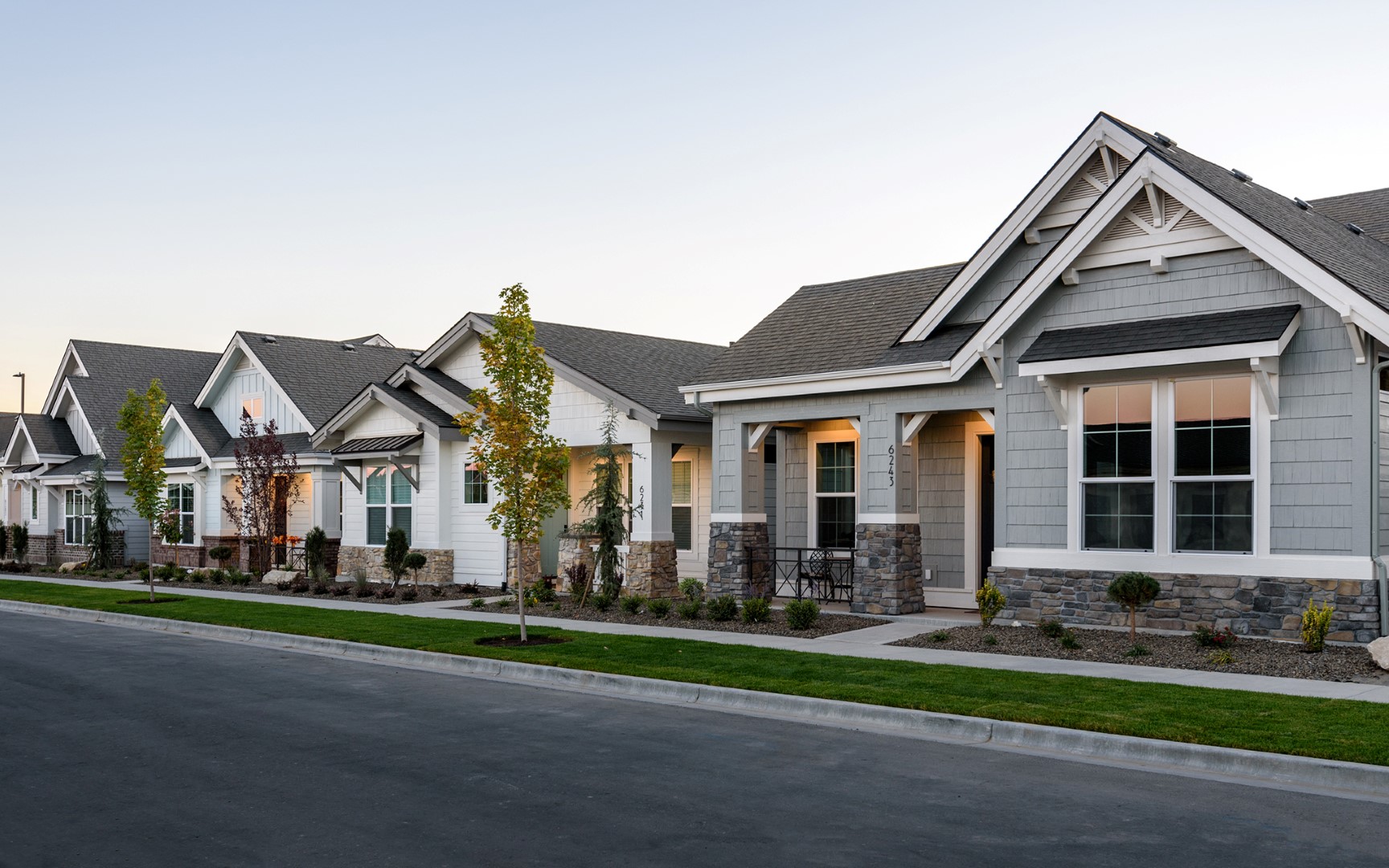 Cadence by Brighton Homes, Best in the Nation!
February 25, 2020 1:42 pm
Published by Brighton Homes
Brighton Homes is thrilled to announce the take home of four national awards from the National Association of Home Builders hosted by the NAHB 55+ Industry Council. These awards are judged by a panel of industry leaders ranging from architecture, to lifestyle professionals and all those in between. Additionally, each project submitted is judged blind with no identifying features of the project name or location. Cadence competed alongside many previous national award winning communities across the nation and we are extremely proud of its success. A huge congratulations to Cadence and Brighton for the following awards:
Cadence wins GOLD in Best Overall Community up to 200 homes. This award considers all aspects of the community from home design, lifestyle amenities, amenity center, location, sales activity, and overall success.
Categorized in: CHOOSING YOUR COMMUNITY, PICKING YOUR DREAM HOME
This post was written by Brighton Homes