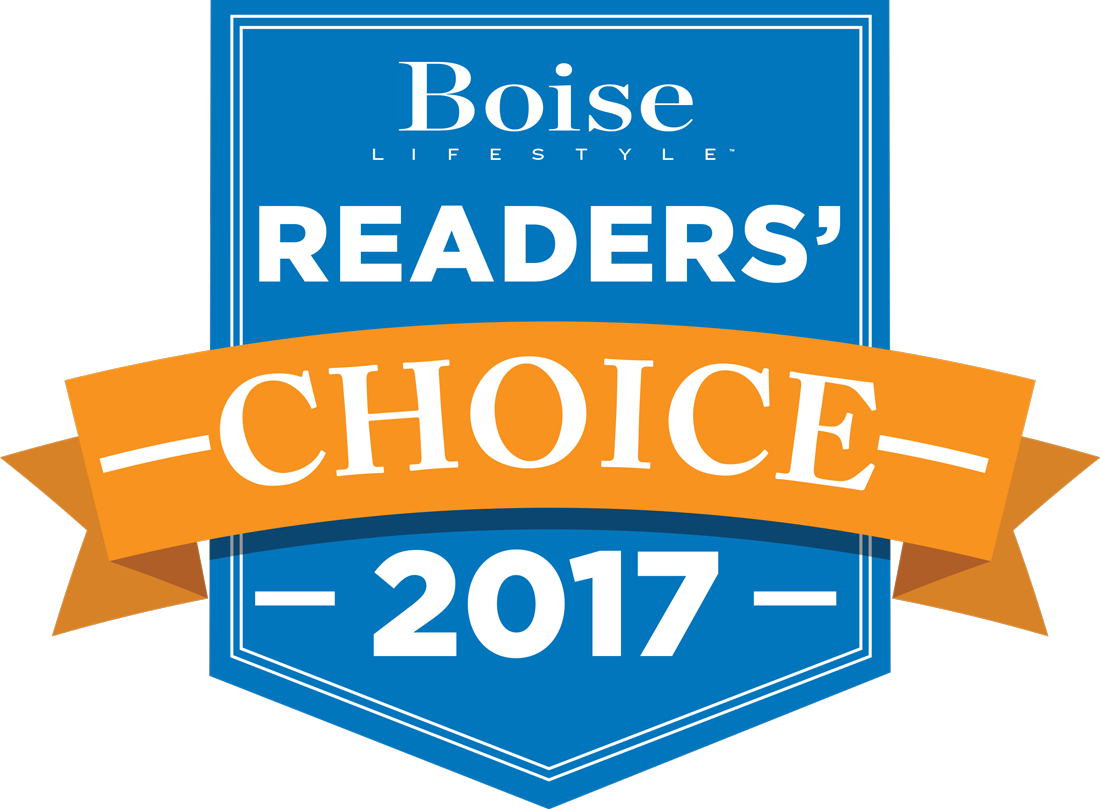 Brighton Voted Best New Home Builder by Boise Lifestyle Readers!
January 18, 2018 11:34 pm
Published by Brighton Homes
Thank you, Boise Lifestyle Readers for naming Brighton Homes as your favorite New Home Builder! As your LOCAL homebuilder, we are committed to enhancing the amazing qualities that make our hometown so special. For nearly 25 years, the Brighton Homes team has created timeless communities with unique characteristics; built energy-efficient homes of uncompromising quality; and forged lasting relationships both professionally and personally throughout the Boise area. We love our hometown and it shows in everything we do!
Read full article in the February 2018 issue of Boise Lifestyle Magazine here.
Categorized in: CHOOSING YOUR COMMUNITY, PICKING YOUR DREAM HOME
This post was written by Brighton Homes