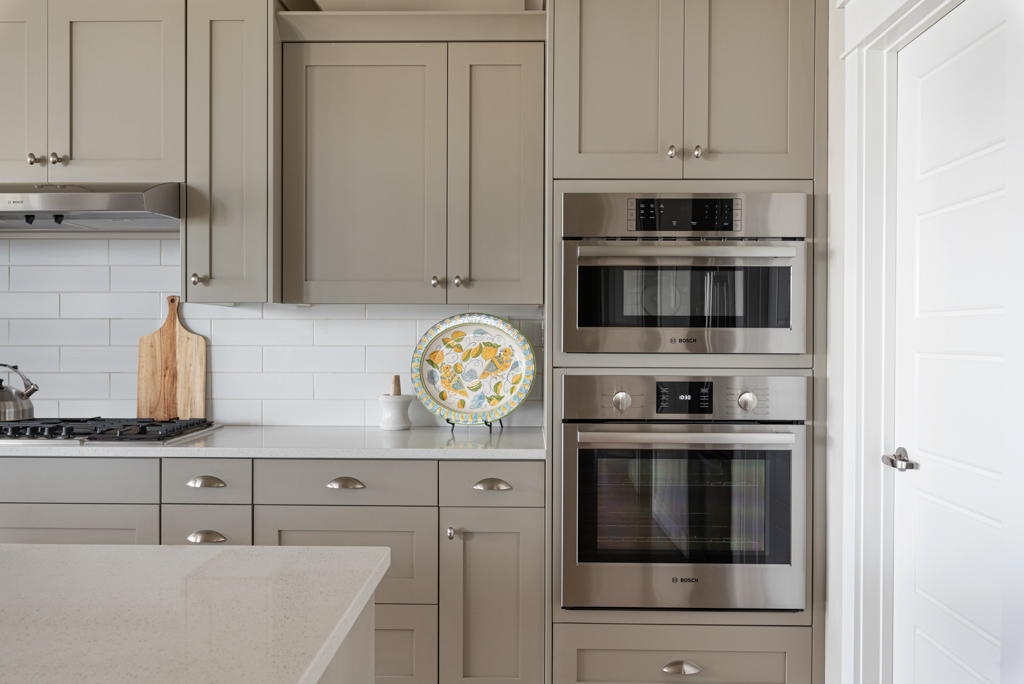 Brighton Homes Featured in Thermador and Bosch Brand Portfolio
December 19, 2017 11:27 pm
Published by Brighton Homes
We often speak about our Bosch kitchens as a Brighton Homes standard in the homes we build. When we look for products to put into our homes, we look for companies that share similar values and are dedicated to building long-lasting products of quality. Bosch shares our passion for the environment bringing Energy Star qualified products to market that are also beautiful and functional.
To recognize our valued partnership in delivering quality kitchens, Bosch (and Thermador) features Brighton Homes in their World-Class Brand Portfolio. BSH Home Appliances states, "Your project, as well as others from around the country, is featured and demonstrates how creative talent like yours translates to a remarkable kitchen!" We could not agree more and we thank Bosch (BSH Home Appliances) for their recognition!
Our relationships, such as the one with Bosch, is one ingredient to our "Secret Sauce" behind building a quality new home.
Read more about Bosch and Energy Star here.
---
Featuring a Bosch and Brighton Homes Kitchen
---
This Article Features Our Secret Sauce Ingredient: RELATIONSHIPS
Categorized in: PICKING YOUR DREAM HOME, YOUR ENERGY STAR HOME
This post was written by Brighton Homes