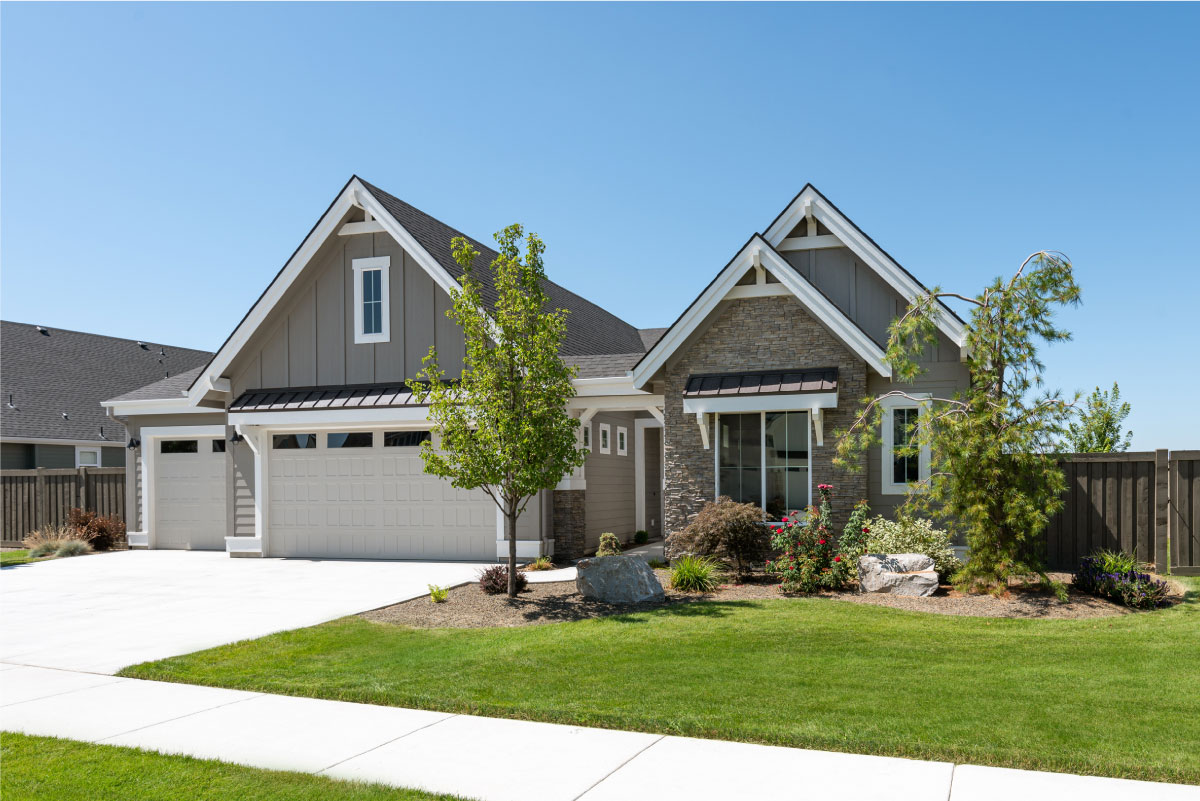 Brighton Homes celebrates 10 years of ENERGY STAR® certified homes and 25 years as a local home builder.
December 2, 2019 11:40 pm
Published by Brighton Homes
2019 has marked two significant milestones for Brighton Homes as a local new home builder. This year we celebrated our 25th anniversary and 10 years committed to building 100% ENERGY STAR® homes.
We have been 100% ENERGY STAR® Certified since 2009 and all of our floor plans include a HERS rating. We go far beyond the certification requirements set by ENERGY STAR®. These added benefits help you save money on your home's energy bill, far beyond other ENERGY STAR® home. By going beyond the ENERGY STAR® requirements, this provides added privacy, comfort and sound reduction to your new home. You will also enjoy greater indoor air quality, which is especially important to people with allergies. We design the HVAC system for each home to keep a consistent temperature throughout the home. In addition, we install all Kohler faucets and fixtures throughout the home and toilets are elongated as opposed to standard size bowls. Bosch appliances are standard in every home.
Here are some of the ways we go beyond the Energy Star requirements:
R-21 insulation in the exterior walls instead of the required R-19
R-42 insulation in the attic instead of the required R-38
R-30 under the floor instead of the required R-28
R-11 insulation in the interior walls for sound reduction
We use formaldehyde-free insulation
We use very low VOE paints and carpet
We use VOE free hardwood floors finish (a water-based product that is the official product for NBA arenas)
Crawl spaces are 30″ instead of standard 24″
And many more features you will not find with any other builder.
Categorized in: PICKING YOUR DREAM HOME, YOUR ENERGY STAR HOME
This post was written by Brighton Homes