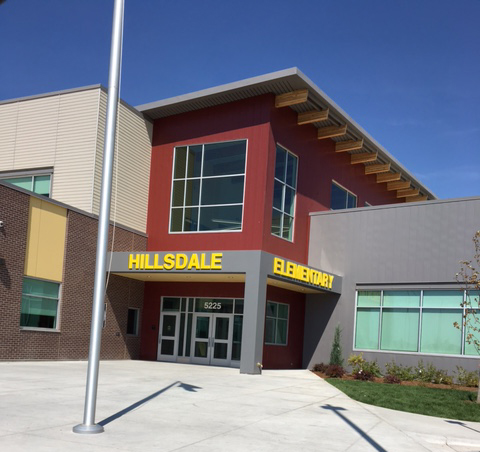 Hillsdale Elementary Opens at Century Farm
August 30, 2016 11:11 pm
Published by Brighton Homes
The school year has begun again for kids across the Treasure Valley. A fortunate group of students spent their first week exploring the newest elementary school of the West Ada School District, Hillsdale Elementary. Located near the corner of Amity and Eagle Roads, this state-of-the-art facility resides within the new home community of Century Farm in southwest Meridian.
Hillsdale Elementary is part of an unprecedented joint-use facility that combines the resources of an elementary school, and planned facilities that include a YMCA, public park and Library. This innovative partnership will enrich the lives of students and create an enhanced sense of community for the surrounding area.
To learn more about this exciting project, the Century Farm community, or Brighton Homes, please visit: www.brightonhomes-idaho.com.
Categorized in: CHOOSING YOUR COMMUNITY
This post was written by Brighton Homes