EMPLOYEE PRIZES & GIVEAWAYS
There are two ways to enter to win prizes exclusively for our Brighton team members who engage in the Boise Parade of Homes:
Visiting our Parade Home in Homestead, scan the QR code displayed in the garage, and provide your details via the form shown after scanning the QR Code.
Like, comment, or share any of our social media posts about the parade of homes from May 6th – May 21st. We will be posting regularly on Facebook and Instagram. Your interactions with our social posts help boost our visibility to more people. Each interaction on social media gets you an entry to win the prizes below. The more you interact with our Parade social media, the more entries you gain.
prize #1 – Polaroid LAB INSTANT PRINTER AND film*
Print Polaroid photos from your mobile phone! This bundle includes the Polaroid Lab Instant Printer and film packs.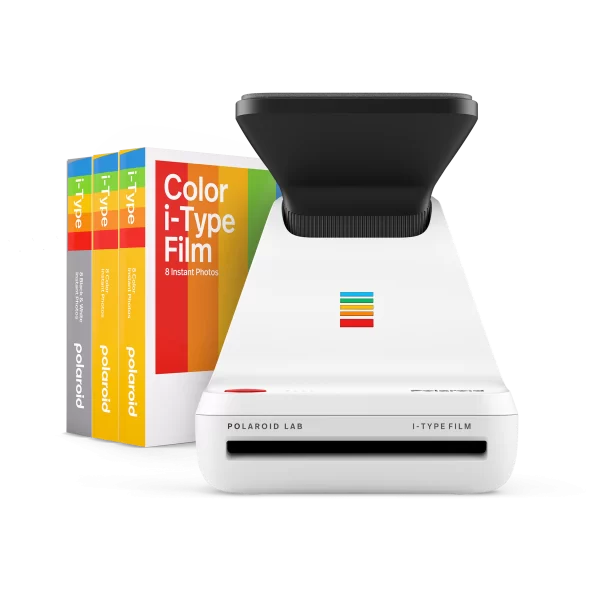 ---
prize #2 – APPLE PEN GENeration 2.0
A must have accessory for your Apple iPad!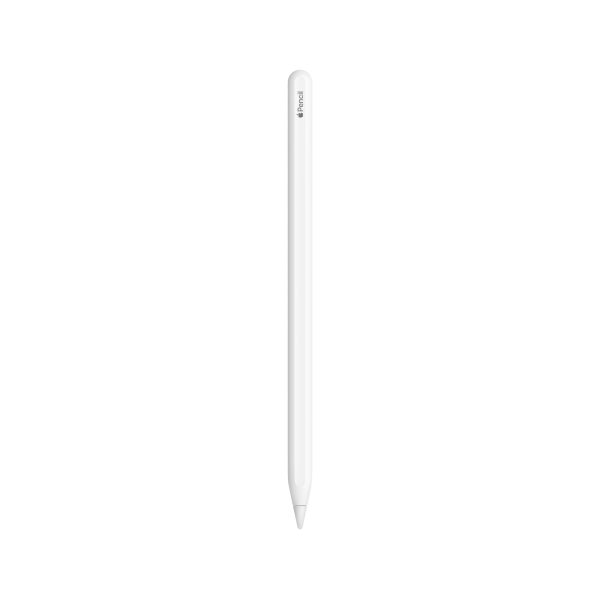 ---
*Giveaways are open to Parade of Homes visitors employed by Brighton Corporation who visit the Parade home and register and like, comment, or share posts from the Brighton Homes Facebook page or Instagram channels. The prize eligibility begins on May 6, 2023, and will run through the end of the Parade of Homes on May 21, 2023. The winner will be notified within three weeks of the Parade closing. Odds of winning depend on the number of qualified entries received. 
---
IMPORTANT! 2023 SPRING PARADE OF HOMES TICKETS ARE REQUIRED FOR ENTRY
Brighton employees will be able to view our Parade home in Homestead without a ticket. To visit other Parade homes, each attendee will need one ticket per person. Children 10 years of age or older will also need a ticket. Your ticket can either be printed or screenshot on your smartphone and will be scanned at each home. Tickets will not be sold at the door of the homes.  All tickets will be required to be purchased online. Tickets for the 2023 Spring Parade of Homes will be available this year for $15.00.

---
Brighton Parade Home Details…
dates and times
MAY 6TH – MAY 21ST
TUES – THURS 5PM – 8PM
FRI – SUN 12PM – 8PM
PARADE HOME LOCATION
HOMESTEAD IN EAGLE, IDAHO
5121 W STRANT ST
EAGLE, ID 83616
Directions: From W Chinden Blvd & N Eagle Rd, continue North on Eagle Road, turn left on W Floating Feather Rd, turn right on N Linder Rd, turn left on W Tio Ramon St, turn left on N Annadale Ave, N Annadale Ave turns into W Strant St and the home is on the left.
Google Map TO PARADE HOME
Google Map Link