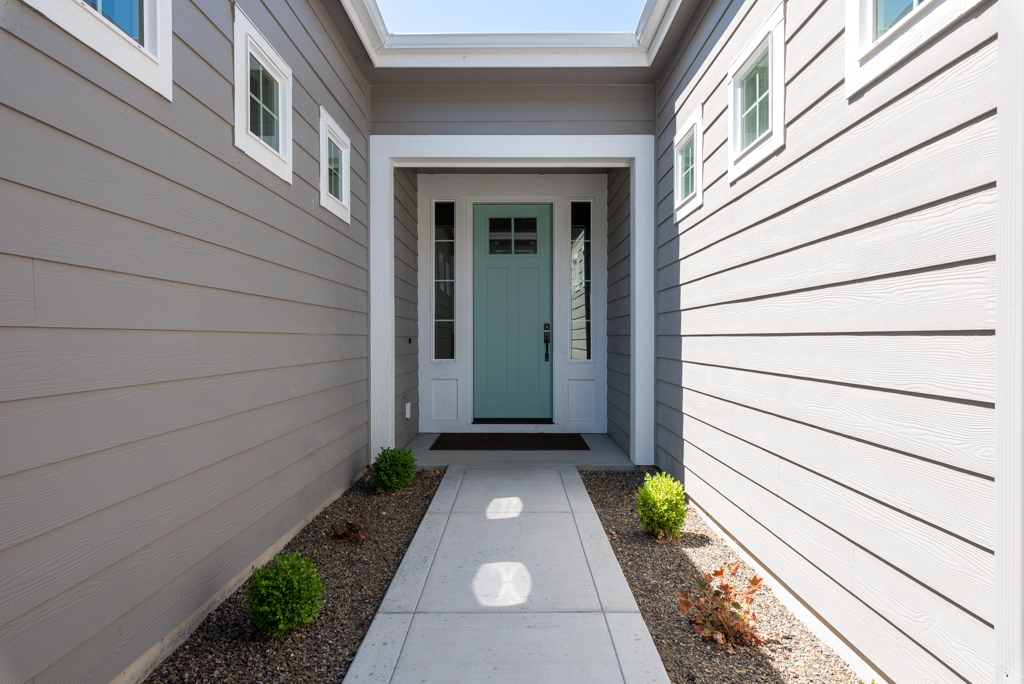 Hats Off to VIP Realtors
November 11, 2015 11:05 pm
Published by Sophia Schwab
Realtor Appreciation Program
From gift cards to bonus commissions, Brighton Homes is giving a big "thank you" to their team of  real estate professionals through an appreciation program. The premier Idaho new home builder is recognizing all Realtors whose clients purchase a new Brighton home on three levels:
1st closing of the year: $100 restaurant gift card
2nd closing of the year: iPad Mini
3 + closings for the year: $1,000 bonus commission
Area Realtors have made it onto Brighton's "VIP List," like Lynn Sturgeon, of Keller Williams Realty Boise, who  closed on two Brighton homes in SpurWing Greens and River Heights.
She says her clients, an "empty-nester" couple and a small family, were both impressed with the quality and style of the Brighton home.  "Brighton has been able to secure building lots in some of the best subdivisions in the whole valley- they have lots in subdivisions that buyers are looking for," she said.  Sturgeon has been selling homes in southwest Idaho since 2001, and says Brighton Homes is a Realtor-friendly builder.  "Our time is valuable, and the communication is outstanding- it's quick, short and professional," she said.
Holly Knoeller, a Realtor with Better Homes & Gardens 43° North Real Estate, says she's always been impressed with the quality of customer service that Brighton Homes provides.  "I love their houses and their designs, but what kept bringing me back were the builders; Lars, the architect, he was always available to meet, to sit down with clients and understand their needs, and I really felt like he would do what he could, anything he could to accommodate them," she said.
Brighton Homes was founded in 1994 as an entity of Brighton Corporation. Since that time, Brighton Homes has created hundreds of new homes across the Treasure Valley with styles ranging form patio homes to estates. Through its expertise, attention to detail and adaptability, Brighton Homes exceeds homebuyer expectations and successfully navigates the ever-changing real estate landscape. Learn more about Brighton Homes
Categorized in: Brighton News
This post was written by Sophia Schwab